The Behaviour Team at The Lost Dogs' Home develop programs for animals needing training and support. Dogs and cats may experience a range of behaviours, including lack of confidence and anxiety disorders.
Through one on one interaction with those needing specialised training and care, the team is able to plan the best possible journey for these animals in need while they are at the Home.
Setting animals up for success is at their core.
Our team also offers training classes and private training consultations for dogs and cats. For more information or to book, please contact our Pet Squad team on (03) 8379 4470 or petsquad@dogshome.com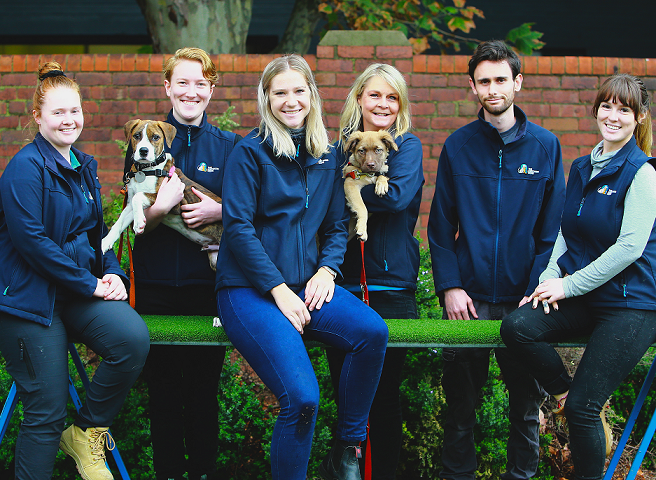 xxx