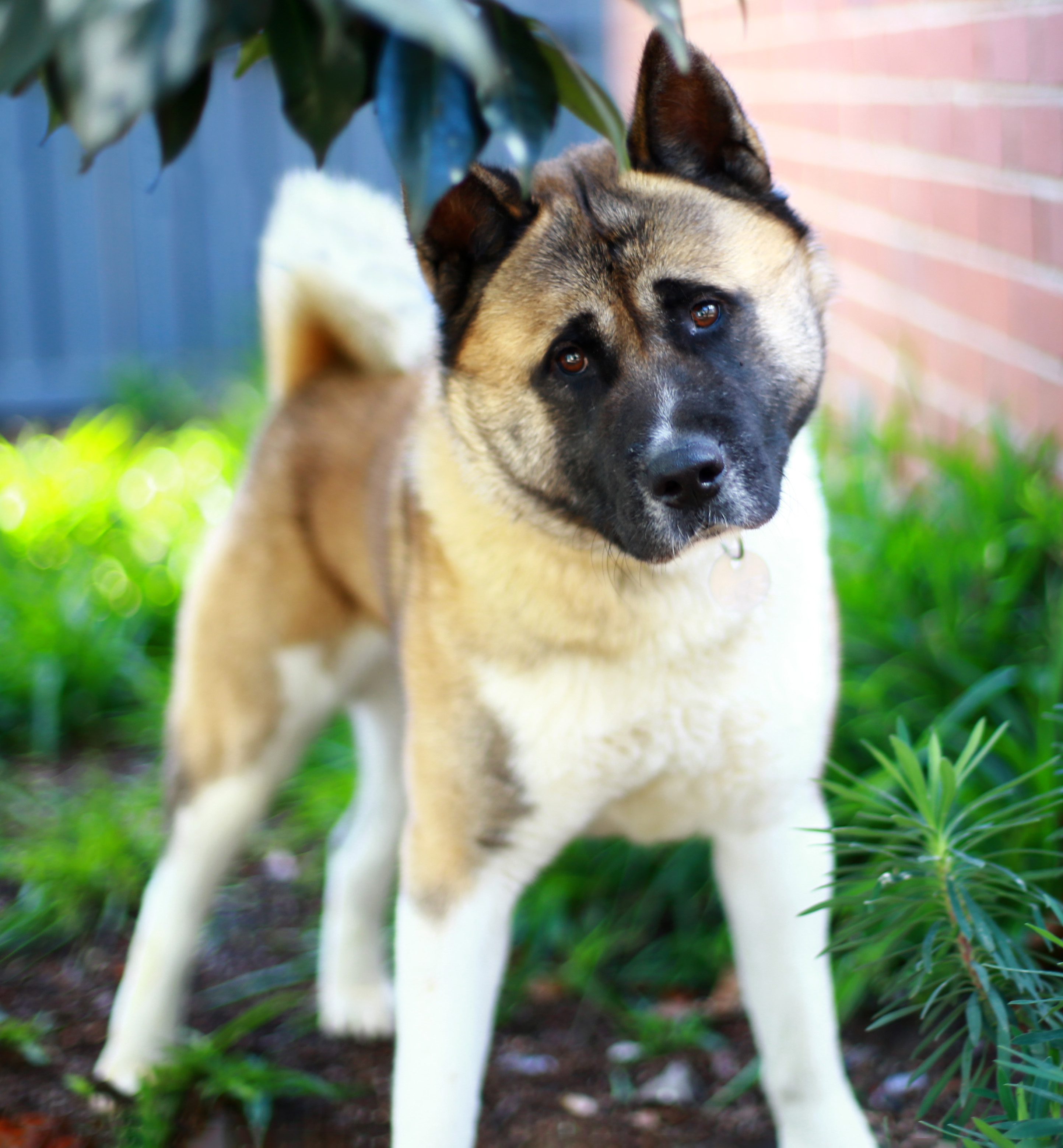 Thank you so much to all our loving Lost Dogs' Home supporters who ignored the rain and visited our North Melbourne shelter on the weekend to give our big doggies new homes.
Our Swipe Right For Paw-Fection campaign focuses on finding our big doggies somebody to love, and we're super-excited to announce that so far, 49 dogs have been adopted.
We're still offering discounted big dog adoptions for the next two weeks, until Sunday 22nd September, and don't forget, we're open seven days a week.
Dogs such as Tiny, Kazoo, Chester, Tony and Nacho have found their forever loves, and Shelter staff shed more than a few tears of farewell, and joy, as some of our long-stayer dogs are destined for the lives and love they deserve.
Alas, Freckles, Bentley, Millie and Billy are still waiting on a friend.
So click here For Paw-Fection to our ADOPTIONS page and find your endless love.