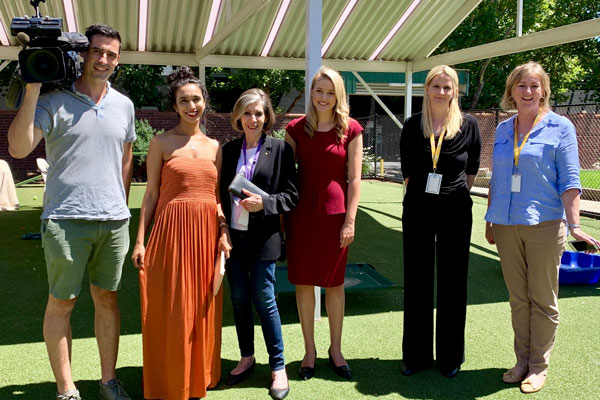 The Lost Dogs's Home has recorded its lowest number of runaway dogs on New Year's Day in almost a decade.
More than 45 dogs were brought in on New Year's Day with 20 reunited with their owners.
We'd like to thank dog owners for doing the right thing and the media for helping to spread the word.