Lost and stray cats and dogs displayed on our website are being held on behalf of local councils. We will keep them for at least the required eight days while trying to find their owners. After this time, or earlier if they are reunited, they will be removed from this site.
All unclaimed animals will spend time with our vets and behaviourists to assess their medical health and behavioural needs. Many unclaimed animals will be suitable for rehoming through our adoption program after some basic health care whilst others may require further treatment or time in foster care prior to adoption. Once ready for adoption they will appear on our cat and dog adoption pages.
Here at the Home we work hard at matching the right pet to their new owner. If a pet needs some extra time before adoption and away from the shelter environment, we have an extensive network of community rescue groups with the space, time and expertise to assist in the rehabilitation and rehoming of those animals needing prolonged care or a different pathway on their way to a new home.
It is also our legal and moral responsibility not to rehome animals who may be too ill for standard treatment or who present an unacceptable risk of injury to other dogs or people through untreatable aggression.
Last year 92% of all dogs were returned home or found their new home through our animal rehabilitation and pathway programs. For cats, an improved rate of 67% of cats were able to return home or found a new one through our animal adoption, rehabilitation and pathway programs.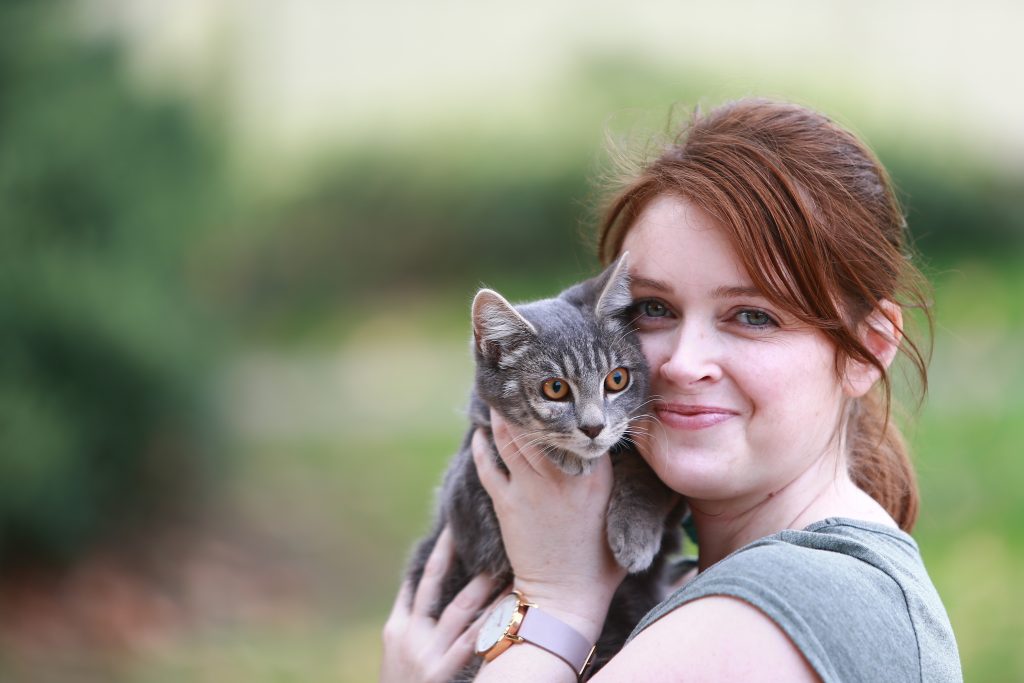 You can help us by becoming an animal foster carer or volunteering to help look after animals at the home.