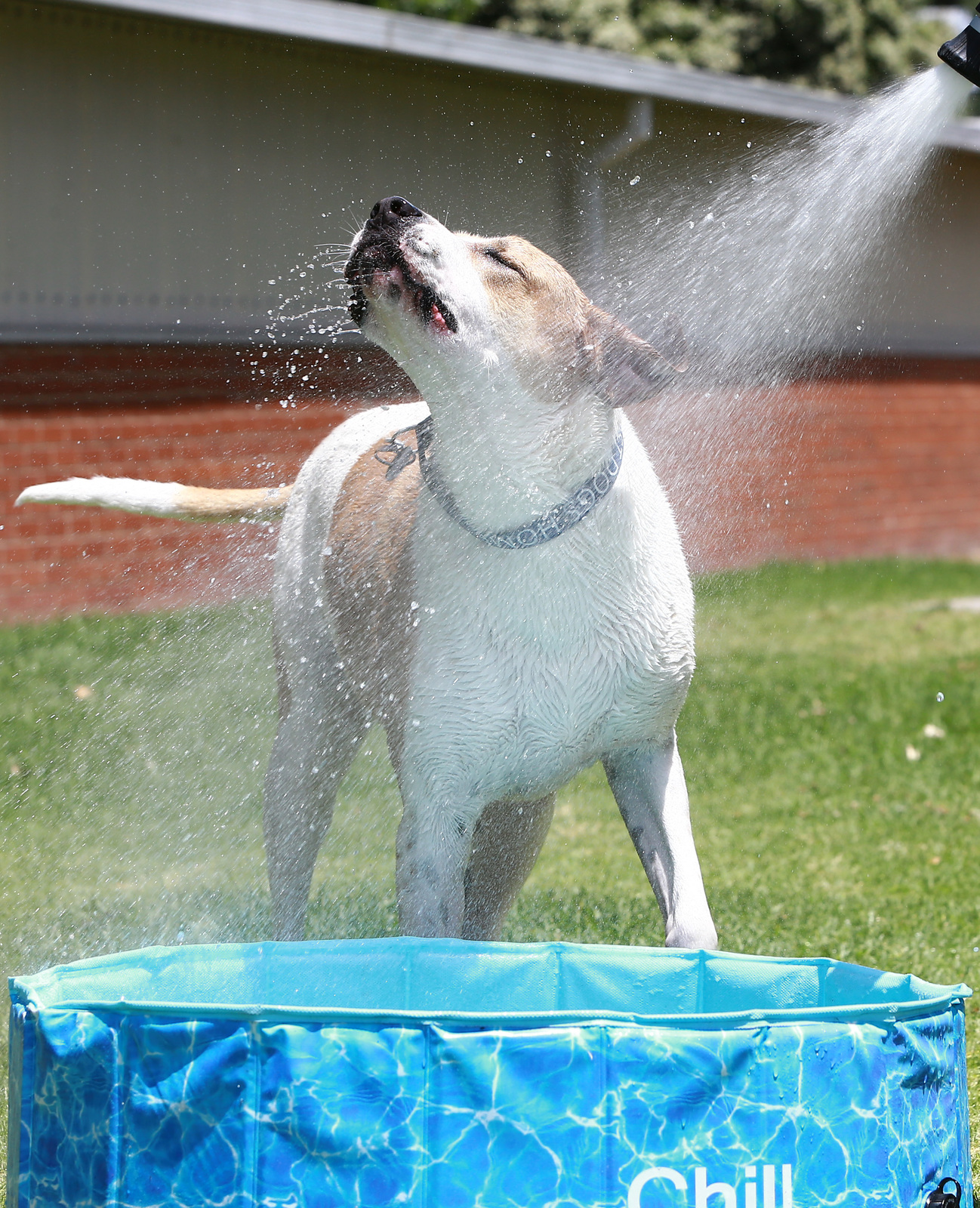 Summer is well and truly here; and with a run of hot weather predicted for Victoria and South Australia this weekend, pet owners need to remember to look out for their pets.
Our pets are unable to regulate their body temperatures if left outside for extended periods of time. This can lead to heat stress, or in extreme cases heat stroke. So to help pet owners we have put together some tips to keep your fluffy, furry and feathered friends cool in the hot weather.
Make sure your pet has access to plenty of fresh, cold water. If your pet is outside, make sure their water is in the shade.
Place ice blocks in your pet's water bowl to keep it cool.
If your pet is outside, make sure they have access to shade throughout the day.
Limit exercise during the hot parts of the day. For dogs, look to walk them either early in the morning or very late in the evening.
Wipe your pet down with a cool towel or leave damp towels out for your pet to lie on.
Owners can also wet their pet down to give them some relief from the heat. Just remember to pour the water over your pet gradually and make sure their coat is saturated. Don't pour the water over them too quickly.
To keep cats cool, rub damp hands over their coat or along their tummy. Remember, cats generally don't like water – so be careful if washing them down as it may cause them more stress.
Don't use ice cold water to cool your pet. If they cool too quickly your pet can go into shock.
If your pet is inside, try to keep them in a room with cool surfaces, like tiled floors. Provide them with a bed, or something comfortable to sit on, so they don't have to sit on the tiles if they don't want to.
And, importantly, don't leave your pet inside a hot car, regardless of the time of year.
If your pet is showing any signs of heat stress, contact your local vet clinic or animal emergency center as soon as possible.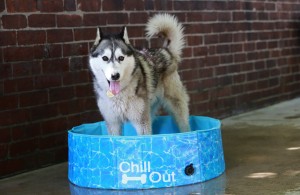 Tomorrow on Pets-A-Loud the team are going to give you tips on how to keep your pets cool in the heat with our summer special series.
Tune into Pets-A-Loud on JOY 94.9 tomorrow from 12pm AEDT to hear more.
Stream the show live via joy.org.au/listenlive
Missed the show? Catch up with podcasts at joy.org.au/petsaloud