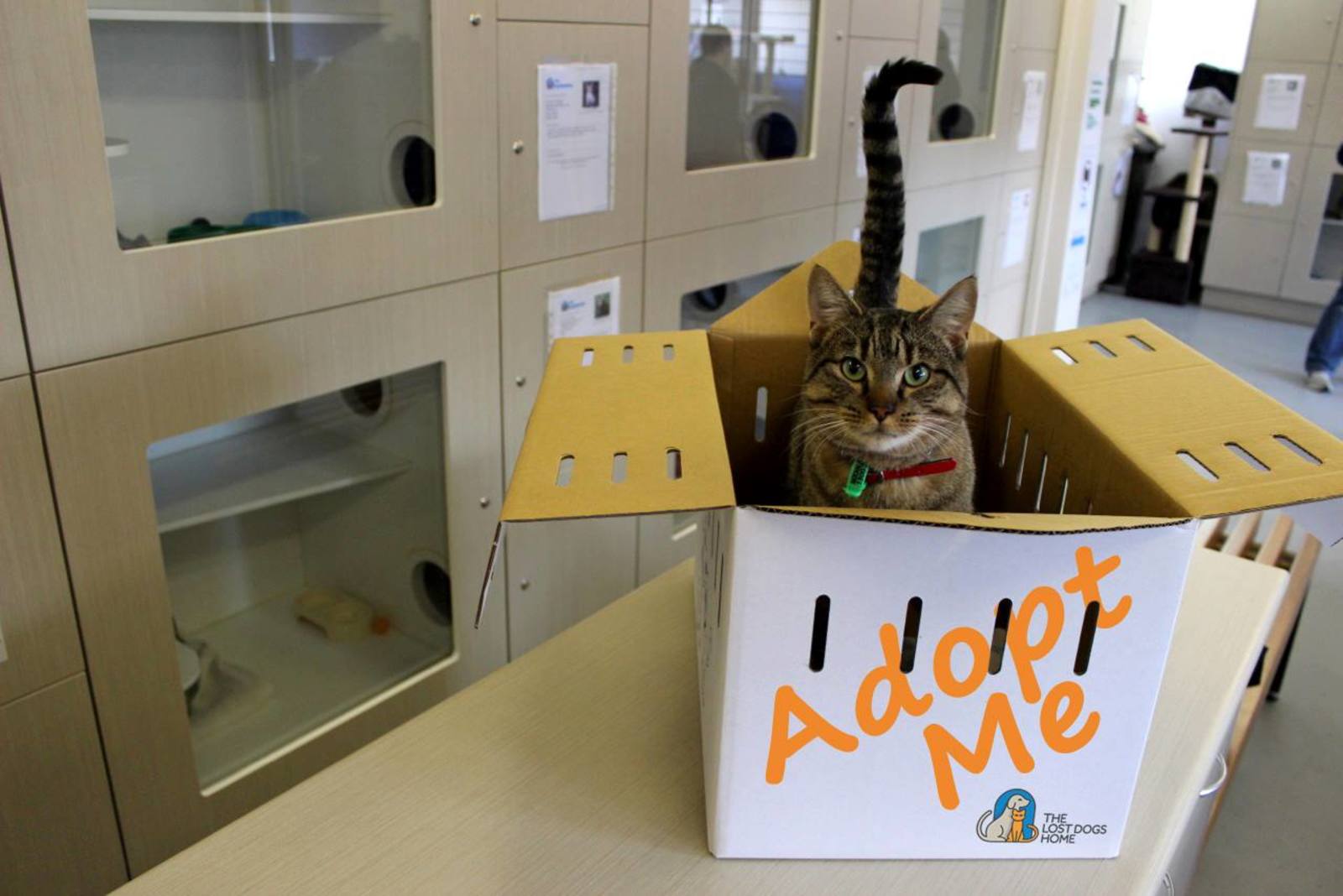 With our Share the Warmth cat adoption drive in full swing, today on Pets-A-Loud, we will be looking at how to find your feline and canine perfect match.
Bringing home a new pet for the first time is an exciting and rewarding experience. However, this excitement can quickly pass if you don't take the time research the kind of pet that best suits you and whether your home and lifestyle pet friendly.
You might have your heart set on a certain pet but it's possible the pet you have in mind may not be the best match for you. All pets have specific needs and require owners who are committed to providing them with the best care.
Before you embark on adopting a pet, please consider the following:
• If you are renting, are you allowed to have a pet?
• Can you cover the annual costs of caring for a cat and dog including health care, food and training? Do you have enough time to exercise, groom, interact with and socialise your pet daily?
• If you have another pet, are they likely to accept a new addition?
• Is anyone in your house allergic to cats or dogs?
• Do you go on long and extended work trips or enjoy holidaying for long periods? If so, what are your plans for your pet?
• Are you planning on having children or moving house, state or country in the near to distant future?
For more tips on making the best decision and finding your perfect match, set your dial to JOY 94.9 today from 12pm for The Lost Dogs' Home weekly radio program, Pets-A-Loud!
Missed a show? Catch up by with our podcasts.