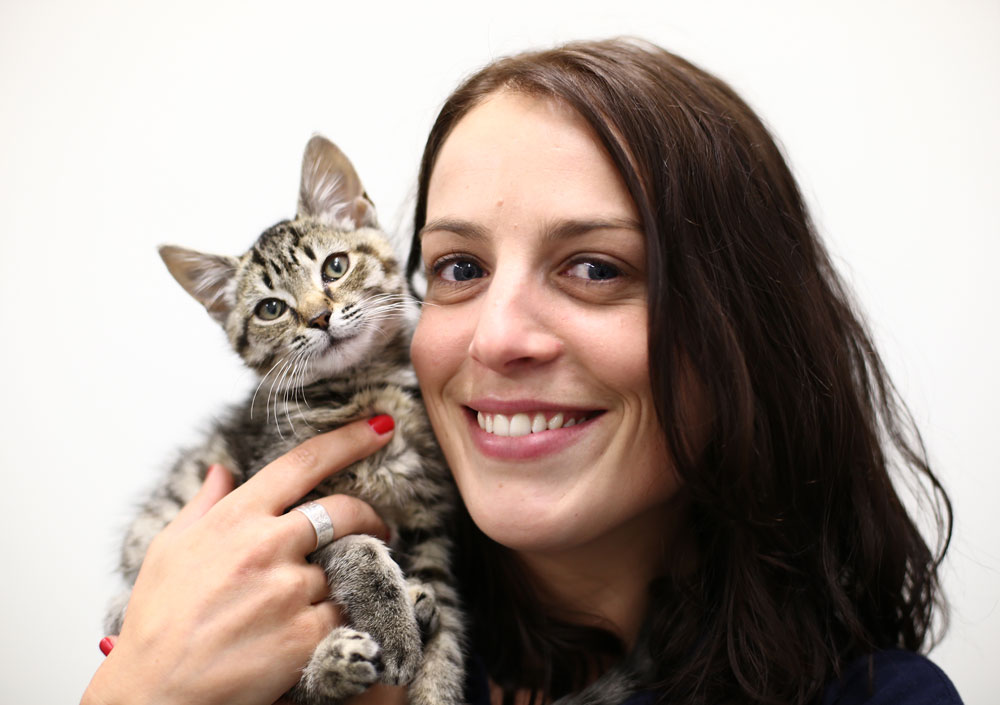 Late last year, we were shocked and gravely concerned when we received word about a group of spoodle dogs being kept at a puppy factory that were in desperate need of rescuing.
Sadly, these spoodles represent just one of the many cases of neglect we see each and every year. Winter is one of the busiest periods of the year for the Home. Over the cooler winter months, we expect to receive around 6,500 cats and dogs presenting with a range of illness and behavioural conditions.
Among the animals that come into the Home at this time of year are dogs and cats who have been victims of neglect and mistreatment. But, you can help us make a difference! Throughout today's Pets-A-Loud we will tell you how you can help via our 2015 Winter Appeal.
Also coming up on Pets-A-Loud today:
With winter typically a time where reclaims are slower and adoptions decline, we look at what it is like at the Home and why it gets so busy this time of year.
We'll hear more on the shocking puppy factory case and how the spoodles were given a second chance at a happy life.
Also, we'll hear about the incredible recovery of Smokey, who received life-changing surgery at our shelter after being found in a drain by a CFA volunteer.
Want to find out more about how you can help The Lost Dogs' Home this winter? Set your dial to JOY 94.9 today from 12pm for The Lost Dogs' Home weekly radio program, Pets-A-Loud.
Missed a show? Catch up by listing to our podcasts.