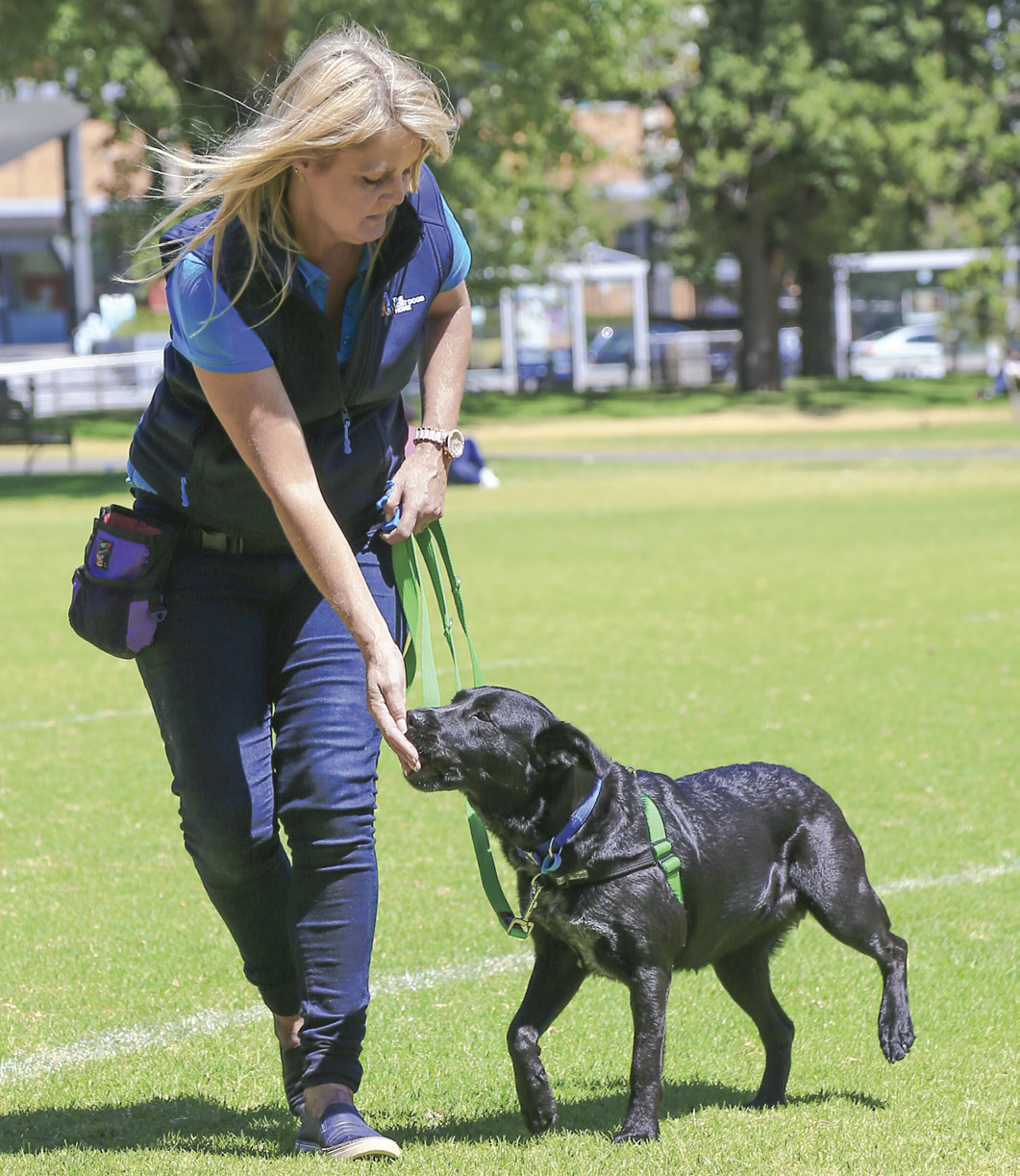 Your calls have been answered: free sessions on dog park etiquette have begun in Melbourne.
Everyone loves their local dog park, right? Surprisingly, while many dogs enjoy meeting up and playing with their furry friends, some actually find the experience overwhelming. Etiquette in dog parks is essential and is most effective when owners and their dogs have good basic skills and understanding of dog behavior.
Recognizing this need in the community, The Lost Dogs' Home have been piloting 'Dogs in the Park' events, an exciting initiative currently funded by the City of Melbourne. Free one-hour sessions are being held at local parks around Melbourne on a Saturday or Sunday.
Recent 'Dogs in the Park' events have seen owners learn how to address common behavioral issues, helping make dog parks safer.
Behavior trainer Debbie Larsen noted: "With these events, people are learning how to read dogs' body language better. Owners are able to recognize how their dog is feeling and if their dog is enjoying the interaction they're having at the dog park."