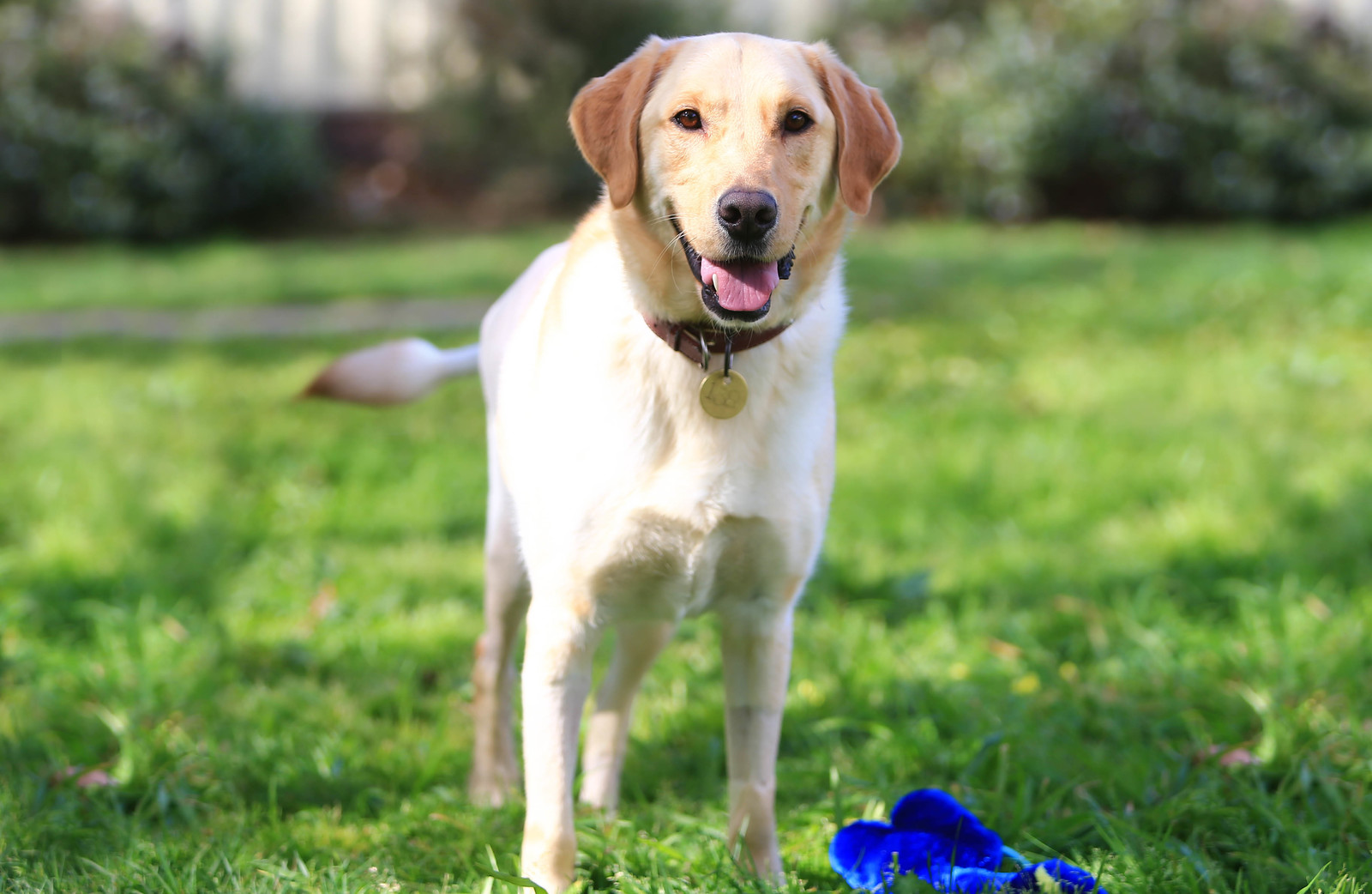 Adopting a dog, cat, puppy or kitten from a shelter, like The Lost Dogs' Home, gives an animal in need a much needed second chance at life.
The decision to adopt requires careful consideration. By adopting, you are making the commitment to care for that animal for the rest of their life. That could mean 10 to 15 years for dogs and up to 20 years for cats.
Are you ready to adopt?
As you go through lifestyle changes such as moves, new jobs and the birth of children, your animal will remain a permanent part of your life. If circumstances change, will you still be able to care for your pet?
Owing a dog or cat costs more than the initial adoption fee. Food, veterinary care and registration fees can add up.
Time is also a factor. Dogs need regular exercise and companionship every day. Cats need energetic play sessions. If your work requires you to travel often, or if you're out of the house most days, this might not be the right time to adopt.
Do you have children? Can your children accommodate the addition of a dog or cat to your household?
Finding the right pet for you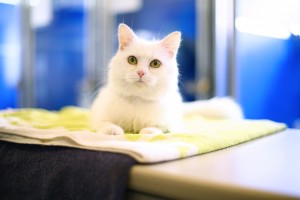 Your personality and lifestyle should be considered to help work out what pet is right for you. Take the time to research different breeds and check out shelter websites to see the animals currently up for adoption.
You can view the dogs and cats currently available for adoption here.
Above all, don't be afraid to ask shelter staff for guidance. The Lost Dogs' Home adoptions team are experts at finding perfect matches!
On Pets-A-Loud on JOY 94.9 this Friday from 12pm we are going to give you some tips to help you adopt a pet in 2016.
You can stream the show live via joy.org.au/listenlive
Missed a show? Catch up through our podcasts at joy.org.au/petsaloud