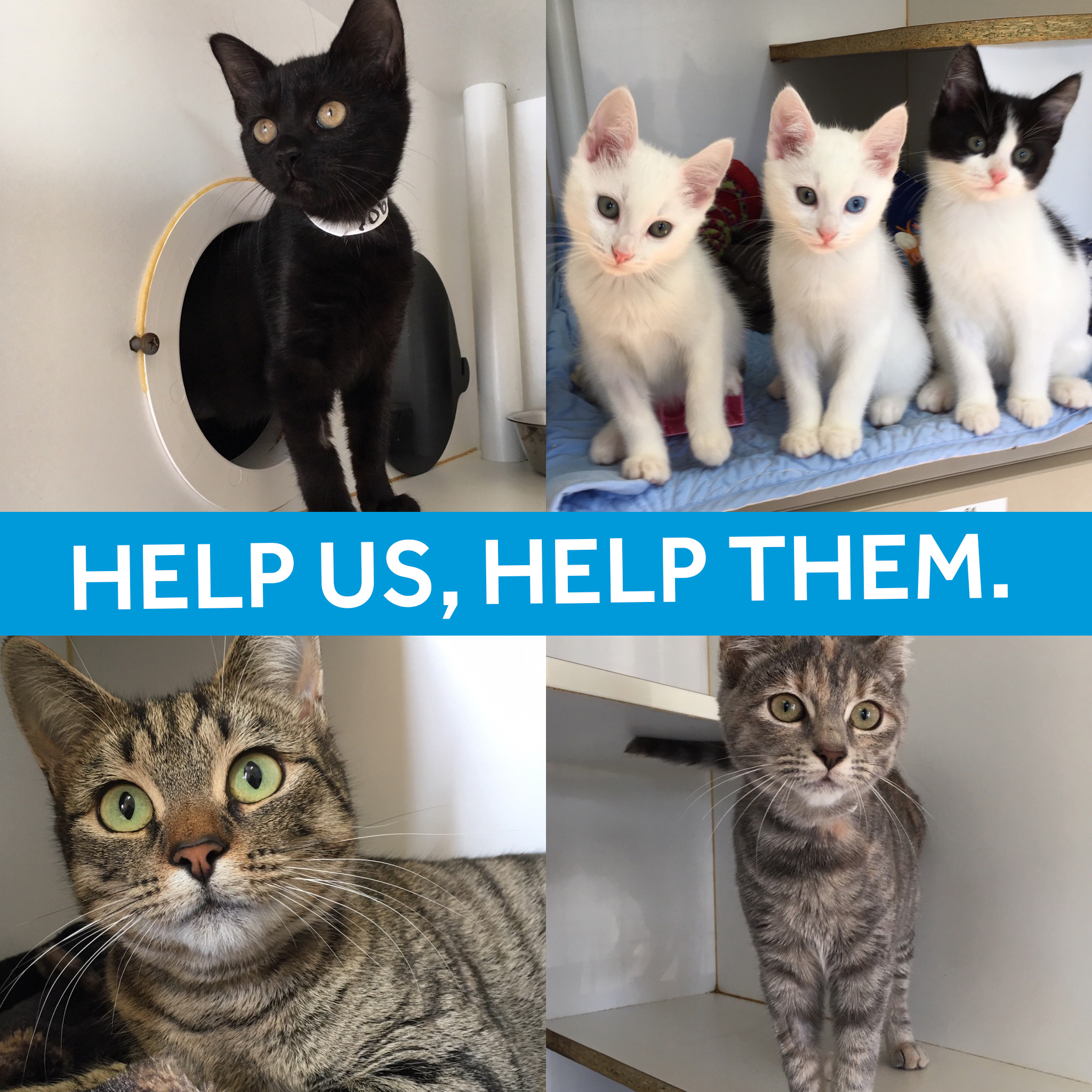 Adopt a cat from Cranbourne today.
We're currently caring for more than 450 cats and kittens at our North Melbourne and Cranbourne shelters. To help our felines find loving homes, we now have adoptions at our Cranbourne shelter. For the first time, you can view these cats on our Adoptions page highlighted with a special orange banner.
Come on in, meet your new best friend and spend Winter keeping each other warm and loved.
"It's very uplifting when we see cats heading home with happy new families," says Sally Laity, Cranbourne Shelter Team Leader.
"We currently have more cats waiting for adoption than can fit into our adoption rooms, so if you don't find your perfect match the first time, remember to visit again soon as we will have more cats available."
All cats up for adoption are desexed, microchipped, vaccinated and have parasite control. We just need you to adopt.
Our Cranbourne West shelter is located at 920 Thompsons Road. Open from 10am – 6pm on weekdays and 9am – 1pm on weekends.