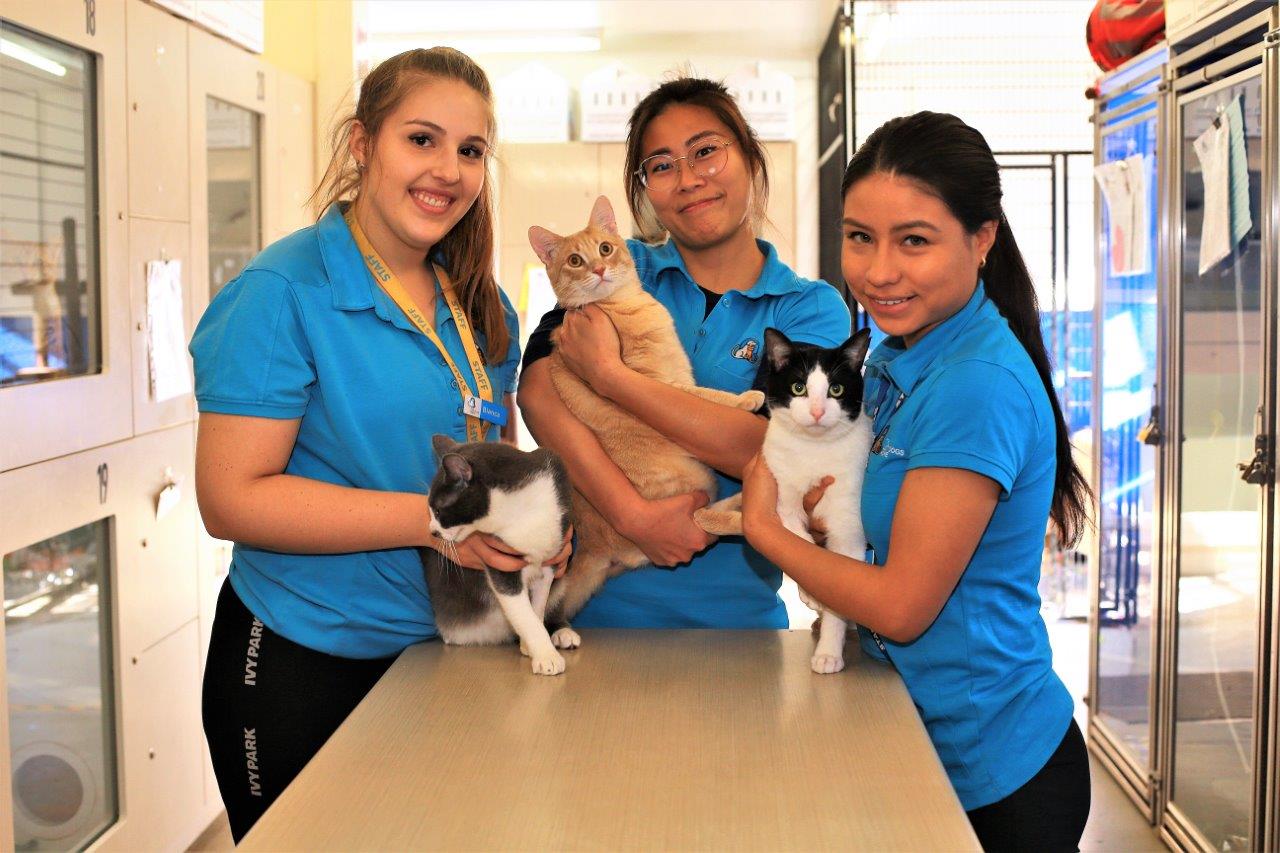 The Lost Dogs' Home Catteries are currently caring for many stray, surrendered and abandoned cats.
Our cat condos are nearly full so we're encouraging Melbournians to find their Cat-Chelor true love, and offering older cats at a reduced rate of $50 between Saturday and Tuesday.
These lost, abandoned and surrendered cats are searching for love – loving new owners to care for them.
With microchipping and desexing included, new owners won't have tabbies yowling at the moon, or neighbourhood cat scuffles, just a beautiful, grateful moggie to curl up on your lap.
The Lost Dogs' Home North Melbourne shelter is open every day, with Cranbourne shelter closed Sunday.