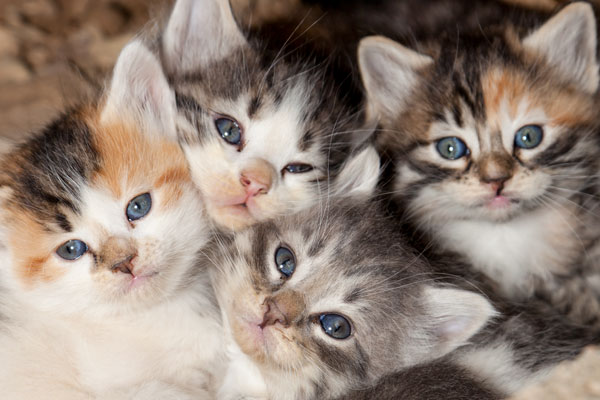 Come to our Cranbourne Shelter and give them a home.
For the month of March only, we are offering cat adoptions at our Cranbourne shelter, with our special cat promotion. Kittens are half price and cats over six months have the usual fee completely waived. Normal adoption requirements still apply.
Click here to view our cats up for adoption at North Melbourne, or come into the Cranbourne shelter to see for yourself the many friendly and loving cats we have.
If you can't adopt at the moment, please help us by sharing news of this promotion with family and friends. One of them just might be considering the special company of a cat in their lives.
Our Cranbourne shelter is located at 920 Thompsons Rd, Cranbourne West and is open for adoptions Monday to Friday (excluding Labour Day) between 11 am and 5 pm