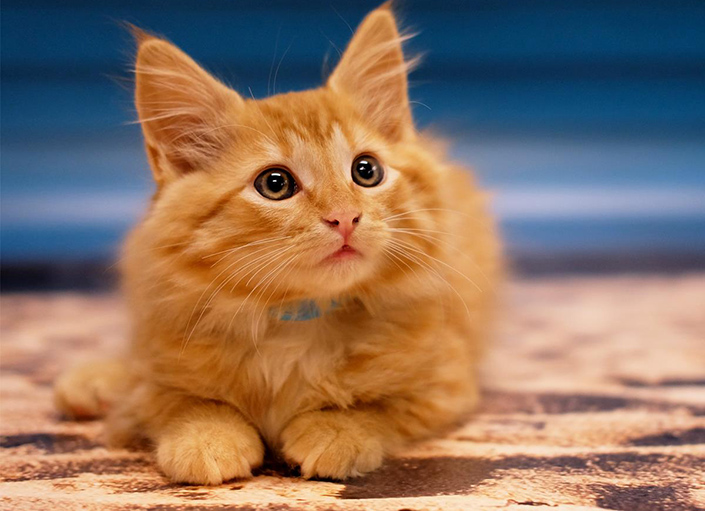 The Lost Dogs' Home's mobile cat desexing program reached a milestone on 19th September 2019 when MADI's veterinary staff desexed the 4000th cat after only three years of operation.
Estimates are that one pair of undesexed cats could result in 420,000 kittens over a seven year period, resulting in approximately 210,000 strays.
The MADI mobile clinic works with local councils and rescue groups to offer discounted cat desexing and microchipping, travelling to urban and regional areas to meet demand.
Most events are booked out by residents in advance, with waiting lists in place for most areas.
The Lost Dogs' Home thanks Victoria's responsible councils and rescue groups which have engaged the mobile cat desexing program for the day or engaged in cat desexing campaigns.
The Lost Dogs' Home mobile cat desexing program prevents thousands of unplanned litters, many of which exacerbate disease and further breeding among the wild cat population.
To date, 14 council partners and three rescue groups have supported over 76 mobile desexing events in their communities.
In three years, the program has greatly impacted cat issues in local suburbs including cat abandonment, decreased impoundment costs, and impacted feline behavior issues such as the spreading of disease, fighting, breeding, and noise.